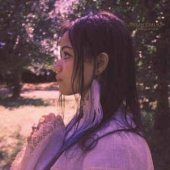 Carlson Dylan
Conquistador
Label: Sargent House
Genre: Post Rock / Avant Rock
The solo projects of Dylan Carlson, guitarist and founder/principal member of the rock band Earth.

Drcarlsonalbion - an ongoing exploration reflecting his long standing interest in the history and occult folklore of the United Kingdom and his abiding love for all things British.

Coleman Grey - deals with the ffayre folklore of the British Isles.

The improvisatory music of the Dylan Carlson/Rogier Smal duo.

The Bug vs. Earth collaboration.